Spitz & Yespy, CPA's offer the following services: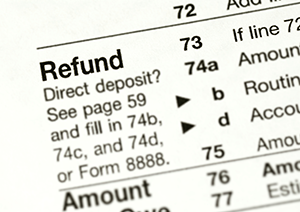 Bookkeeping
Complete bookkeeping services for small businesses.
Business Tax Returns
A variety of small business tax returns are prepared each year.
Consulting
We provide a wide variety of consulting services, from business start up, accounting systems, internal control design and monitoring through organizational optimization. We can assist in planning, implementation, building and running an effective organiza
Financial Planning
Full service Financial Planning for future goals.
Financial Statements
Monthly, quarterly and year-end Balance sheet and Operating Statements are prepared accurately and timely for a broad range of small business clients.
Payroll Services
Total payroll services for small business clients.
Personal Tax Returns
Tax returns and filing instructions have been prepared for 1000's of individual clients each year.
Tax Planning
Long term, annual and mid-year tax planning and tax forecasting services.
Tax Resolution
IRS and state representation assisting taxpayers in resolving and negotiating resolution with IRS collections, unfiled taxes, liens, levies, garnishments, notices, inquires, audits and appeals.